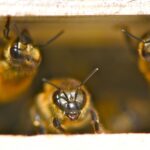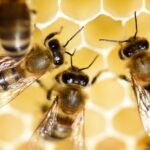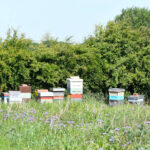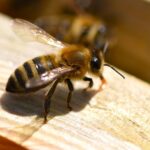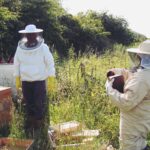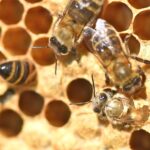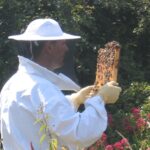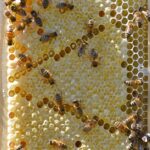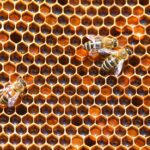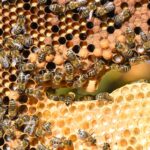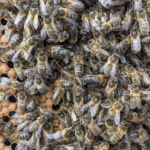 Staincross Honey, Wax and Bees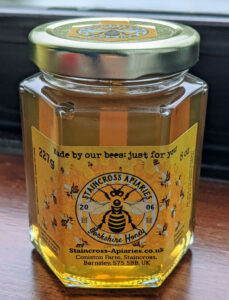 We live on our family small holding in Staincross, Barnsley, overlooking the hills towards Penistone. From this little piece of paradise in South Yorkshire, you can open up the hives and investigate the work that goes into making each jar of honey that you buy.
You may also bump into our friendly flock of chickens as they wander free-range over our 40 acre homestead. I have been keeping honeybees since 2006 and started teaching in primary schools in 2012. I currently manage around 40 hives. There is nothing I like more than combining my passion for bees and my second love, education. Dad and I started out managing just two hives next to the polytunnel and before long our two hives had expanded into 4 by our second season. Dad and I had great fun (and argued constantly, as all father and son teams often do!) and when dad sadly died in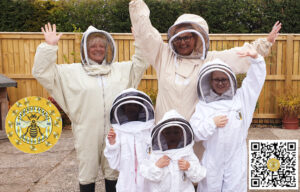 2010, I continued with the passion that we had both developed. Mum has grown into a reluctant beekeeper and is a real help, particularly during extraction and jarring time. In 2019 we redeveloped and installed our bee classroom at our home apiary site and are excited to start welcoming people to visit. Come and join us in our home apiary on one of our beekeeping experience days and explore with us the world of the honey bee. [read our story here]
We are proud members of...